More and more people are surviving this disease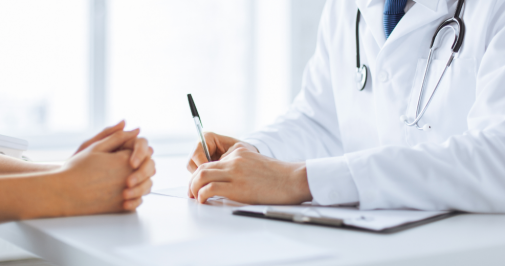 In a sign of hope for patients living with lung cancer, researchers from Dartmouth-Hitchcock Medical Center have found that more and more early-stage patients are surviving the deadly disease. Their findings were published in the Annals of Thoracic Surgery.
In their publication, the researchers suggest that emerging therapies, such as minimally invasive procedures and stereotactic surgery, are helping improve survival rates for patients with early-stage non-small-cell lung cancer, the most common type of lung cancer.
In reaching this conclusion, the researchers analyzed more than 65,000 stage-one lung cancer patients who were diagnosed from 2000 to 2010. Of these patients, 62 percent underwent surgical treatment only, 15 percent received radiation therapy only, 3 percent received both treatment modalities and 18 percent did not receive either type of therapy.
Perhaps most notably, the study authors found survival rates for patients who were treated with either surgery or radiation therapy rose from 61 percent in 2000 to 70 percent in 2009. They also found more and more patients underwent surgery or radiation therapy from 2000 to 2010.
Lung cancer claims more lives than breast, colon and prostate cancer combined, according to the American Cancer Society. What makes lung cancer particularly deadly is that most patients don't recognize the symptoms until the disease has spread from the lungs into other parts of the body.
"This study confirms that advancements in medicine are truly helping the outlook for many patients, including those living with lung cancer," says Dr. Mebea Aklilu, a medical oncologist at Advocate Illinois Masonic Medical Center in Chicago. "With that said, I encourage everyone to incorporate lifestyle changes, including smoking cessation, to help minimize the risk of lung cancer and undergo lung cancer screening when appropriate."
Related Posts
Comments
About the Author
Jaimie Oh, health enews contributor, is regional manager of public affairs and marketing at Advocate Health Care. She earned her Bachelor's Degree in Journalism from the University of Missouri-Columbia and has nearly a decade of experience working in publishing, strategic communications and marketing. Outside of work, Jaimie trains for marathons with the goal of running 50 races before she turns 50 years old.