Is this the key to looking younger?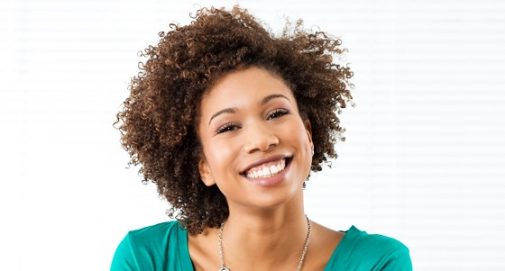 What is the key to looking younger? Try not to smile as often, a study suggests.
It is recognized that frequent smiling and laughing can be causes of fine lines and wrinkles on the face, commonly referred to as "smile lines." However, a study proves people identify individuals with smiling faces as older than those with calm or surprised facial expressions, while their perceptions are the opposite.
Researchers showed participants various photos of people with happy, smiling faces and asked them to compare the pictures to others with straight and surprised faces on the basis of age. According to the findings, published in the journal Psychonomic Bulletin and Review, participants thought the smiling faces were two years older than the straight and surprised faces. Those with a surprised look were consistently rated younger.
There is a simple explanation for this finding: When people smile, they appear slightly older because wrinkles form around their eyes due to their expression. On the other hand, a surprised or confused look smooths wrinkles, causing a more youthful appearance.
But Dr. David Kemp, a psychiatrist at Advocate Christ Medical Center in Oak Lawn, Ill., and co-medical director of the behavioral health service line for Advocate Health Care, explains, "There are many benefits to frequent smiling. Smiling releases endorphins and has been shown to reduce stress and anxiety. People who smile often are also perceived to be more approachable, attractive and trustworthy."
In contrast to the results of this study, the participants noted that a smile usually makes someone look younger when asked afterwards about their perceptions. This flawed recollection shows that people can feel one way and then behave in a totally different way.
The participants were completely oblivious to the fact that during the study, they had "aged" the people who had happy, smiling faces. Although this may seem counterintuitive, their perceptions and opinions were completely opposite to the results.
Related Posts
Comments
About the Author
health enews staff is a group of experienced writers from our Advocate Aurora Health sites, which also includes freelance or intern writers.