Could this complication be due to an allergic reaction?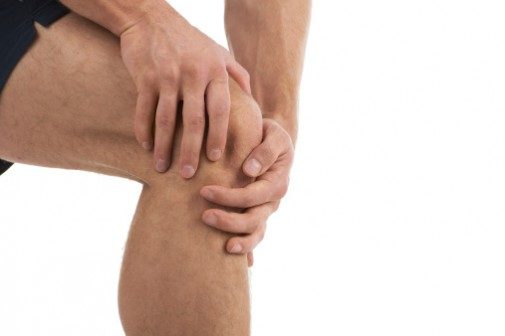 Women may be at higher risk of complications after hip and knee replacements due to higher rates of hypersensitivity to the metals contained in their implants, a 2017 study suggests.
The study, published by The Journal of Bone & Joint Surgery reviewed more than 2,600 cases of patients who had unexplained joint pain after a hip or knee replacement. None of the participants could associate their post-procedure pain to an explainable reason such as infection. The study suggests one reason women may be more likely to have complications is due to allergic reactions from the metal in their joint replacement.
Prior to patient blood testing, 29 percent of the females studied said they had an allergy to metals, compared to 4 percent of men who responded the same. However, blood tests revealed that 49 percent of the women showed signs of immune sensitization – a predisposition toward developing allergic reactions based on environmental triggers like an implant. Only 38 percent of men had signs of immune sensitization present.
Women also had higher average pain scores than men. They averaged 6.8 on a pain scale of 10 versus men at 6.1.
"The occurrence of metal sensitivity in patients undergoing joint replacement surgery is relatively uncommon," says Dr. Arif Ali, an orthopedic surgeon at Advocate Lutheran General Hospital in Park Ridge, Ill. "Therefore, routine screening for metal sensitivity is not an accepted standard of care. Patients who report a history of skin reaction to metal jewelry are screened before their procedure."
Dr. Ali says that male or female patients who have documented metal sensitivity can still undergo joint replacement.
"Some joint replacements are manufactured without certain metals which are most commonly the offending allergen, such as nickel."
Are you having hip or knee joint pain? Take our joint pain health risk assessment here. If you are categorized as high risk, schedule an appointment with an Advocate specialist.
Related Posts
Comments
About the Author
Marrison Worthington, health enews contributor, is a public affairs and marketing manager at Advocate Christ Medical Center in Oak Lawn, Illinois. She is a graduate of Illinois State University and has several years of global corporate communications experience under her belt. Marrison loves spending her free time traveling, reading organizational development blogs, trying new cooking recipes, and playing with her golden retriever, Ari.