Why are U.S. birth rates down?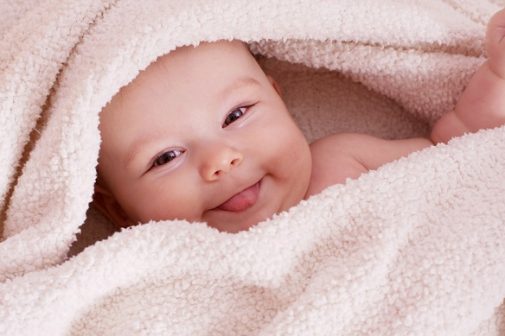 For some of us, having a baby is a routine part of life once we reach a certain age. But recent research shows that fewer and fewer woman in the U.S. are reaching this milestone.
According to a 2017 study published by the Centers for Disease Control and Prevention, the number of births and the general fertility rate in the U.S. are at a historic 30-year low.
In 2017, the nearly 3.9 million babies born were two percent less than the number born in 2016. Additionally, the general fertility rate showed nearly 60 babies were born per 1,000 women aged 15-44, down three percent compared to 2016.
Other notable conclusions from the study include a decline in the number of births by teenage girls and an increase in the number of births by women in their early 40s. The study doesn't include any hypotheses that might explain the trend. However, Dr. Melissa Dennis, an obstetrician/gynecologist at Advocate Illinois Masonic Medical Center in Chicago, offers up a few of her own.
"A decrease in birth rates, especially among teens, implies that we are providing better access to reliable and long-acting contraception," she says. "What's more, women are able now more than ever to delay child bearing until they feel the time is right for them. Many young couples are choosing to focus on their education and careers prior to starting their families."
If you plan to add littles ones to your family at a later time, Dr. Dennis adds that it's important to share those goals with your obstetrician/gynecologist.
"Since more women are opting to wait to have children until later in life, I frequently get questions about fertility. Unfortunately, there is no crystal ball, but I encourage all women to have an honest conversation with their physician and work with them to meet their family planning goals," she says.
Related Posts
Comments
About the Author
Jaimie Oh, health enews contributor, is regional manager of public affairs and marketing at Advocate Health Care. She earned her Bachelor's Degree in Journalism from the University of Missouri-Columbia and has nearly a decade of experience working in publishing, strategic communications and marketing. Outside of work, Jaimie trains for marathons with the goal of running 50 races before she turns 50 years old.