Is there a limit to how long you can live?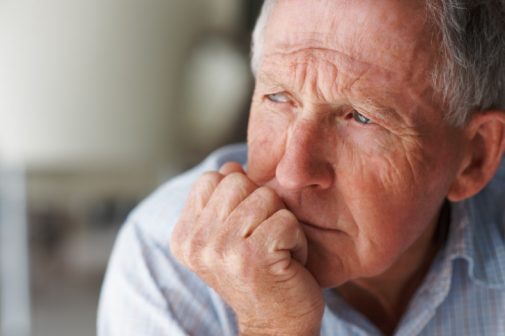 Do you want to live forever? If you make it to 105, your chances seem to increase.
That's according to a recent study published in Science, which states a person's risk of death slows after reaching 105 years of age.
"Our data tell us that there is no fixed limit to the human lifespan yet in sight," study senior author Kenneth Wachter, a UC Berkeley professor emeritus of demography and statistics, told Science Daily. "Not only do we see mortality rates that stop getting worse with age, we see them getting slightly better over time."
Previous research indicated human life span peaked at age 115, but a 2018 study conducted at McGill University proved otherwise.
From 2009 to 2015, colleagues at McGill University tracked Italian residents who survived to age 105. They found that the chance of death increased with age but plateaued after year 105. Each year after that, individuals had the same chance of dying as the previous year.
"The risk of death is very high at 105 years, but next year it's not higher," Siegfried Hekimi, chairman of developmental biology at McGill, told HealthDay. "Every year, you have the same chance of dying, and every year you can be the one who wins the coin toss."
The researchers attribute the plateau to evolutionary selection and the influence of good genes and healthy life choices.
Researchers are hopeful that with this finding, they can find a way to decrease the age at which the plateau begins.
"A healthy diet, stress control through yoga or tai chi and adequate restorative sleep will all contribute to longevity," says Dr. Shelanda Hayes, a family medicine physician at Advocate South Suburban Hospital in Hazel Crest, Ill.
Related Posts
Comments
About the Author
Kendall Krawczyk is a public affairs intern at Advocate Health Care in Downers Grove, Ill. She is a senior obtaining a bachelor's degree in health communication and public relations at the University of Illinois at Urbana-Champaign. She is the secretary of Communication Leader's on her campus, in which she acts as an ambassador for the department of communication. She spent the last semester in Florence, Italy. In her free time, she enjoys working out, drinking coffee and spending time with her family.