Meet the "ice cream man" serving smiles to sick kids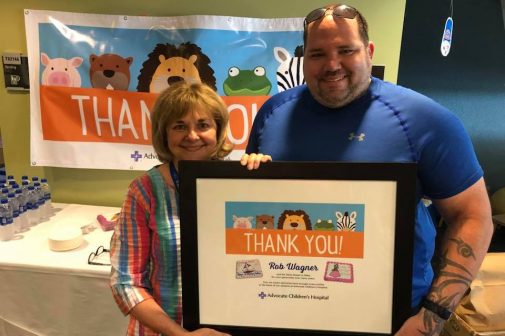 Local Niles Dairy Queen owner Rob Wagner has been surprising Advocate Children's Hospital patients with ice cream sundaes and personalized cakes for end-of-chemo celebrations and NICU first birthday parties for more than eight years.
The second Friday of every month, Rob anonymously donates 200 sundaes to the pediatric oncology unit in Park Ridge Ill., near his Niles Dairy Queen location. To coordinate treats, Rob works with Advocate's Child Life department.
"I have been doing this for about eight years, and I enjoy it because I'm able to see exactly where the donations end up. For me, this is a way to give back to the community. I'm able to help kids temporarily forget about their hospital experience and make them happy for 10-15 minutes with ice cream. It's more than worth it," he says.
Last month, Advocate Children's decided to surprise Rob. Anticipating a quick delivery to the staff, Rob was greeted with smiling faces, thank-you cards and a special certificate to display at his store.
This day was particularly special for Rob, as it was his first time meeting the patients he's selflessly been surprising.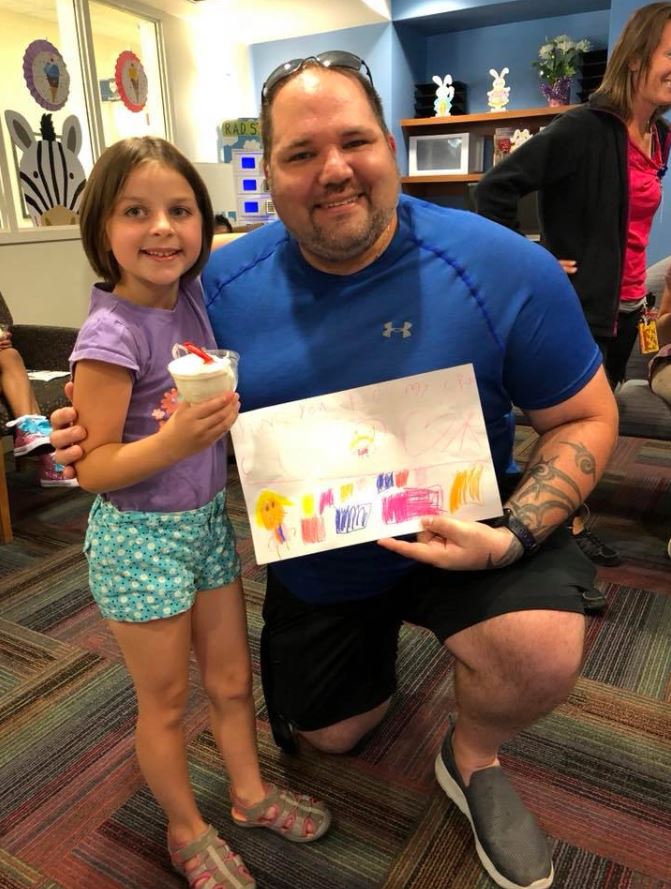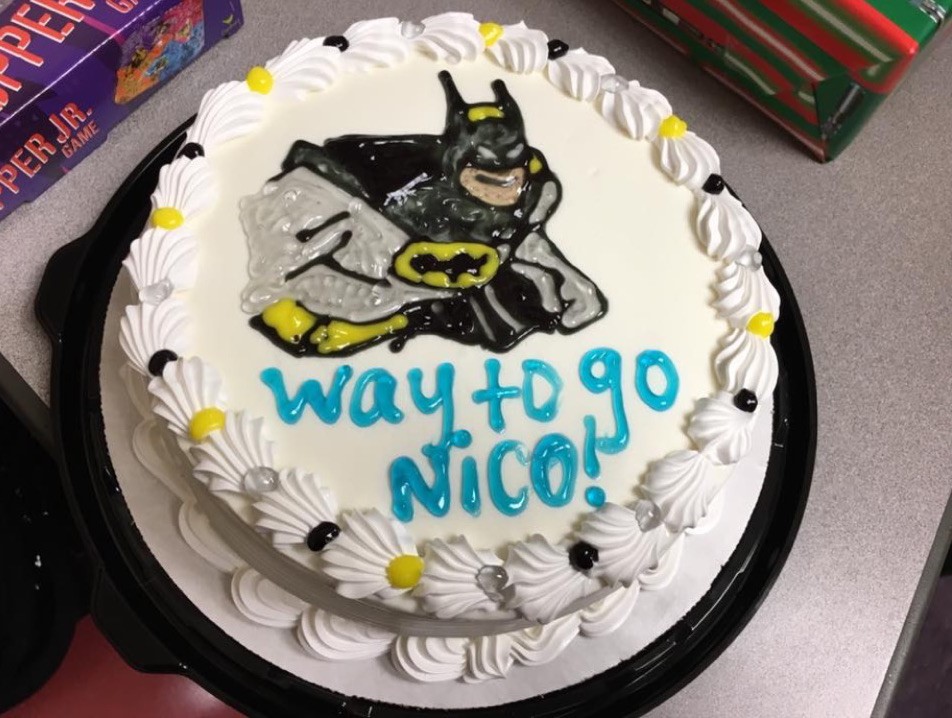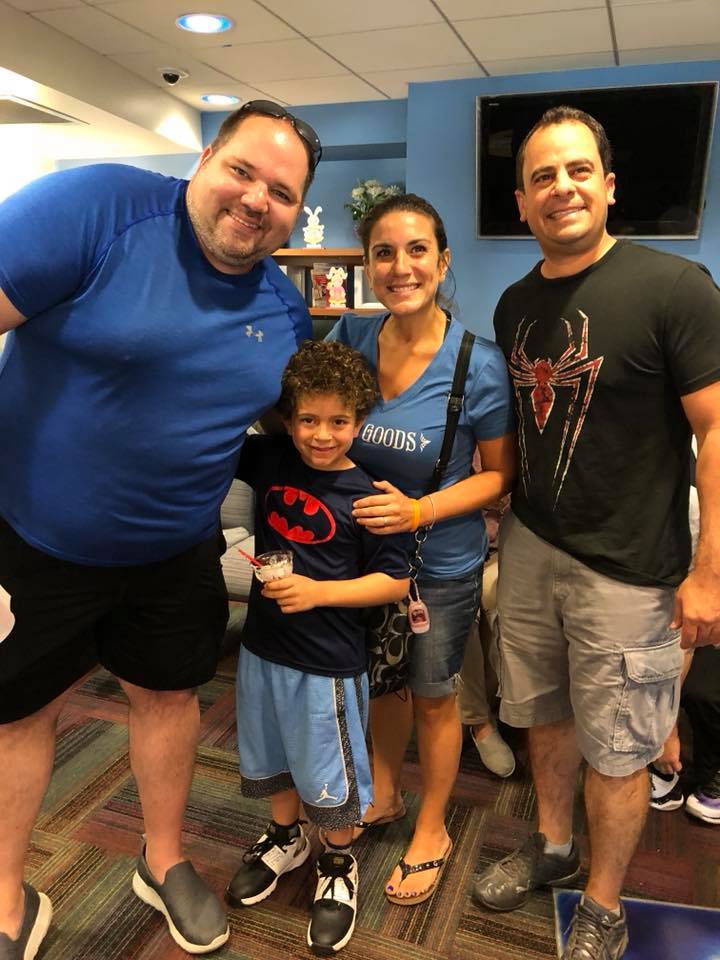 In January, Rob surprised 7-year-old oncology patient Nico Filice with a Batman cake for his end-of-chemo celebration. Nico had Leukemia ALL (Acute Lymphocytic Leukemia) and was diagnosed when he was 2 ½ years-old. He is an avid Cubs fan, loves wrestling and enjoys superheroes.
When Nico was undergoing treatment, his older siblings, Frankie and Liliana, were a big part of his support system, says Alexia, who is Nico's mom. But unknowingly, there was also one more person: Rob.
Being in the hospital is not easy, regardless of your age. But Rob helps pediatric patients find a light of positivity during their visits. Alexia says when Nico was undergoing treatment, there would always be an anonymous cooler of sundaes for patients. The sweet treats brought smiles all-around, while adding a boost of joy in the hospital.
"Rob really has a generous heart. To the kids, it brings a lot of happiness in the midst of their hospitalization," says Alexia.
Rob doesn't have any plans of slowing down, and he believes "it's just the right thing to do."
As for Nico, he is finished with cancer treatments, doing well and will be starting second grade this fall.
Thank you, Rob and Dairy Queen, for all you do!
Interested in learning more about Rob's generosity? Click here to watch his interview on ABC 7 Chicago with Advocate Children's child life specialist, Betsy Devenney.
Related Posts
Comments
About the Author
Kelsey Andeway, health e-news contributor, is a public affairs intern at Advocate Health Care in Downers Grove. She is a senior at Loyola University Chicago earning a bachelor's degree in Communication Studies with a minor in Dance. In her free time, Kelsey enjoys dancing, baking, and taking long walks with her Chocolate Lab.