Warning: At-home genetic tests can pose risks to your health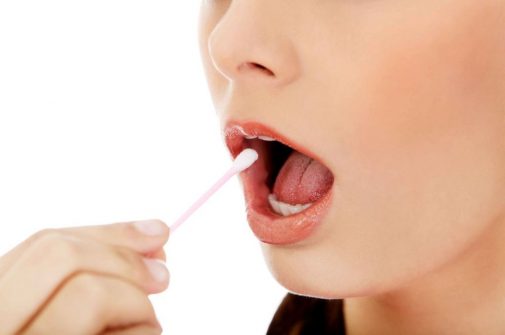 Have you considered getting one of those direct-to-consumer genetic tests that you hear about on television?
With names like 23 and Me, Ancestry DNA and Color, they advertise the testing as a way of better understanding your genetic make-up and ancestral background, as well as help guide your health.
"Consumers should be aware that this over-the-counter genetic testing should be viewed as 'for entertainment only'," says pediatric geneticist Dr. Brad Tinkle at Advocate Children's Hospital.
"A recent study published in Genetics in Medicine confirmed that direct-to-consumer testing has a high number of false positives and can be misleading to those who buy them. In this study alone, the number of false positives reached 40 percent."
The over-the-counter genetic tests are not regulated like those ordered by a physician or genetic counselor. The results you receive at home from the testing reflect raw data and can be hard to interpret.
"I appreciate and support anything that promotes healthy lifestyle choices," says Kelly Bontempo, a genetic counselor at Advocate Children's Hospital. "And while these direct-to-consumer tests may prompt someone to be more careful about their diet and exercise, more often, they produce unexpected results and emotions."
Bontempo says viewing test results without a professional to interpret them can produce high anxiety, false reassurance and even unnecessary health care costs for things like medications or supplements.
"If someone is concerned about their personal or family history or wants to know if genetic testing is right for them, they should first speak to a genetic counselor," says Bontempo. "Then you will know what testing may be appropriate in your situation and how reliable the testing will be. You'll also receive guidance to interpret the results."
Find out more about navigating the complexities of genetics and genomics through expert evaluations, counseling and treatment.
Related Posts
Comments
About the Author
Evonne Woloshyn, health enews contributor, is director of public affairs at Advocate Children's Hospital. Evonne began her career as an anchor and reporter in broadcast news. Over the past 20 years, she has worked in health care marketing in both Ohio and Illinois. Evonne loves to travel, spend time with family and is an avid Pittsburgh Steelers fan!