How bracelets are bringing comfort to hospice patients and their families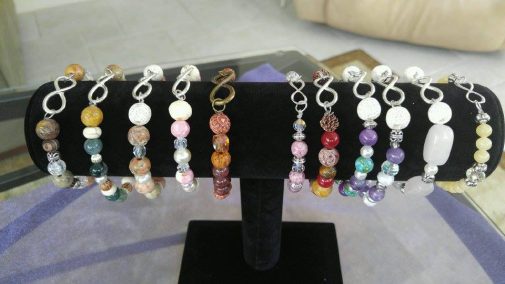 November is National Home Care and Hospice Month. As the holidays approach and we move into the season of giving, learn about one hospice volunteer who's making a difference one bracelet at a time.
Sally Hoffman of Sycamore, Ill. found her calling early on and worked in the medical field for 40 years. After retiring a few years ago, she decided to continue helping others by training to become a hospice volunteer.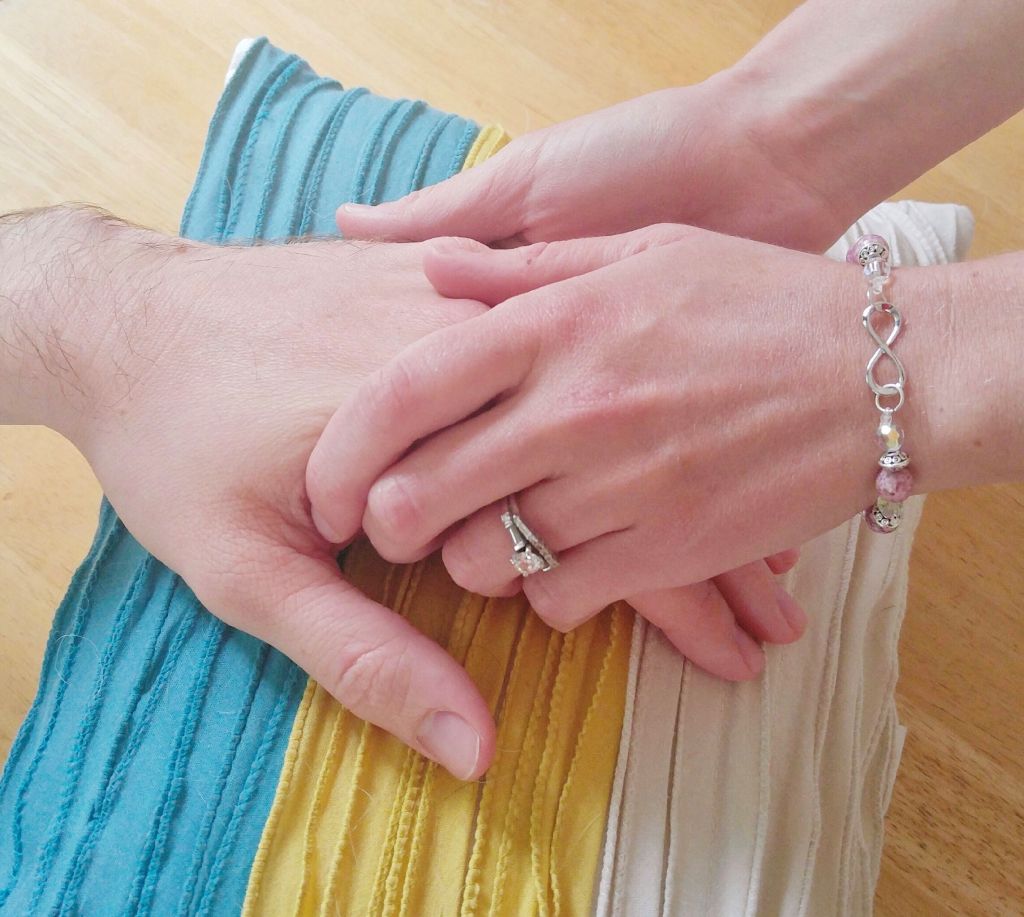 "I believe there is not enough awareness or attention given to those who are struggling to transition from this life into the next phase," Sally says. "I have sat and read to patients, asked them to tell me their stories and asked them what is important to them at this time in their lives. It's a very rewarding experience. The bond that can be developed is so wonderful. I have often thought about what else could be done for the patient's family and how difficult it can be to watch a family member pass."
It was at this point that Sally decided to create and donate bracelets for patients in Advocate Hospice or for family members as a reminder of their loved one. She calls them Ad-Infinitum Bracelets.
"Ad-Infinitum means 'forever' in Latin," says Sally. "I believe that life is infinite, and the end of our lives as we know it is simply a transition to what comes next. Each bracelet is made with an infinity charm as a reminder that death is not the end, but that the spirit and soul move forward. We are all here to walk each other home."
Before she knew it, Sally's bracelets were flying off the shelves. Families were requesting the addition of special colors or charms that represented their loved ones to make them more personal. Among her eager customers was Penny Lenzen, a volunteer coordinator with Advocate Hospice.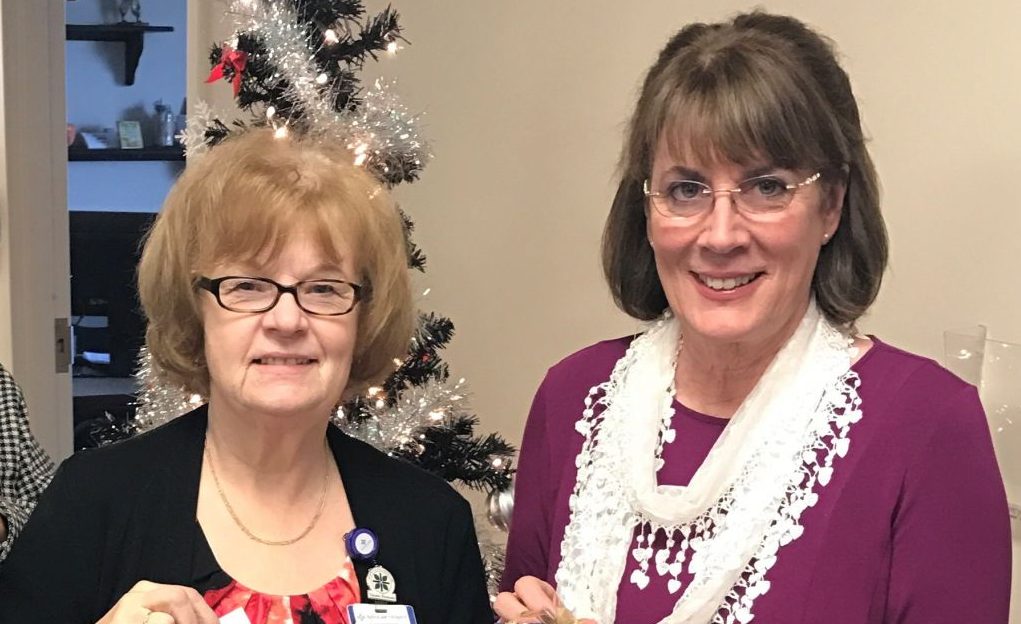 "Sally has also kindly taken a request to make bracelets for me to hand out at graveside during an upcoming remembrance service," says Penny. "They are in memory of my daughter, Dawn Eudora, who passed away this past year, and they have charms that reflect her personality. They will be a wonderful gift to those who loved her."
Penny assists in helping deliver Sally's bracelets to families after their loved one's passing and has seen firsthand the joy they can bring.
"Family members have expressed that these bracelets have provided them with a great deal of comfort," Sally says. "I feel a special attachment to Advocate after working at Advocate Good Samaritan Hospital in Downers Grove, Ill., for so many years. It's my pleasure to help support Advocate Hospice and work with Penny. She has been so supportive of my efforts."
All of Sally's Ad-Infinitum bracelets are given to patients and families for free thanks to generous donations made from members of the community. For a $5 donation, you not only receive a bracelet for yourself, but are also covering the cost for one to be made for a family in need. Bracelets can be ordered by emailing Sally at adinfinitumbracelets@gmail.com.
The Advocate Hospice volunteer program is also looking for support in other ways – volunteers! From the bedside, to grief support, to working on special projects at their home office, there are a variety of roles needing to be filled. Click here for more information on volunteering.
Related Posts
Comments
About the Author
Caitlin Ruiz, health enews contributor, is a social media manager at Advocate Health Care in Downers Grove. She earned her BA in broadcast journalism from Columbia College Chicago. When she isn't Facebooking, Instagramming or Tweeting, Caitlin enjoys producing videos, watching scary movies and attending as many Chicago Blackhawks games and country concerts as she can.