5 healthy foods you may be overeating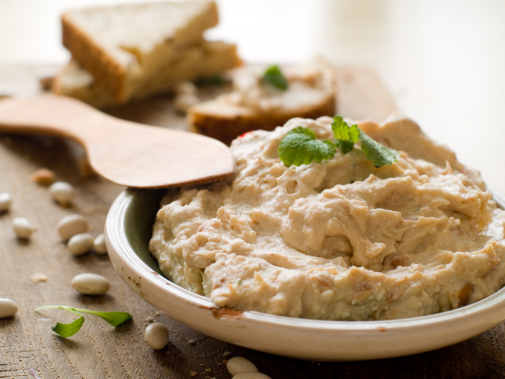 When it comes to our diet, we all want to make healthy choices. It seems there's always a new trend – it's hard to separate the fact from the fiction. March is National Nutrition Month, and as a registered dietitian, I'm here to talk about five healthy foods you may be eating too much of.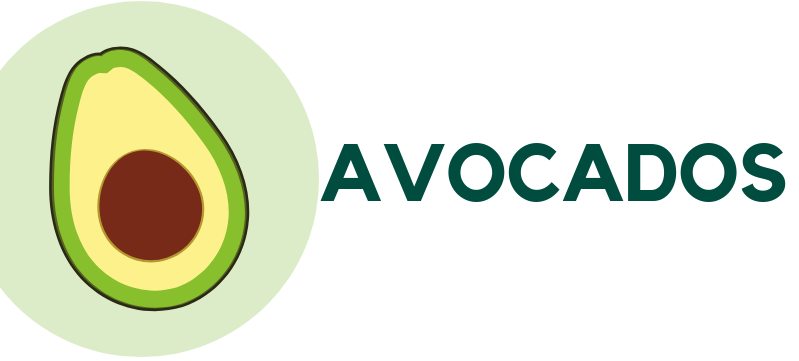 They're rich in fiber, healthy fat (monounsaturated) and contain nearly 20 vitamins and minerals, but 1/3 of an avocado is all you need. One-third provides 80 calories and seven grams of fat. Add to a sandwich, a salad or eat on the side.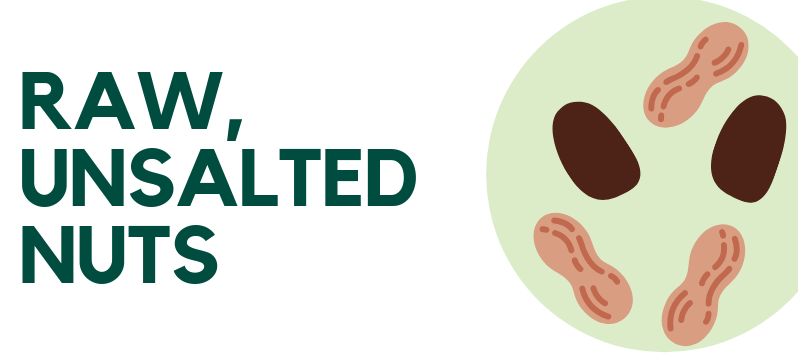 They contain fiber, protein, healthy fat (a small amount of saturated fat), magnesium and Vitamin E. It can be hard to stop eating these, but remember — nuts are calorically dense. One ounce will provide 160-200 calories, with 80-90 percent of those calories coming from fat. Try crushing them up and adding to oatmeal, yogurt or salads.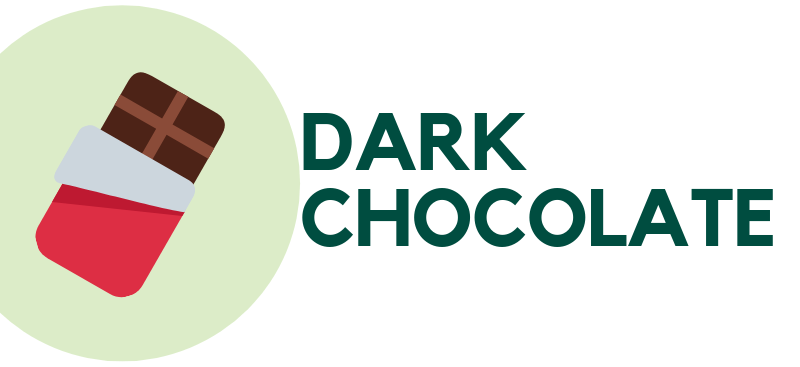 This delectable food is easy to overeat. And no, all dark chocolate is not created equally. Choose a dark chocolate that is 70 percent cocoa or higher, and only consume one to two ounces per day. It's rich in antioxidants and many vitamins and minerals. One ounce of 70 percent cocoa will provide about 60 calories and four grams of saturated fat.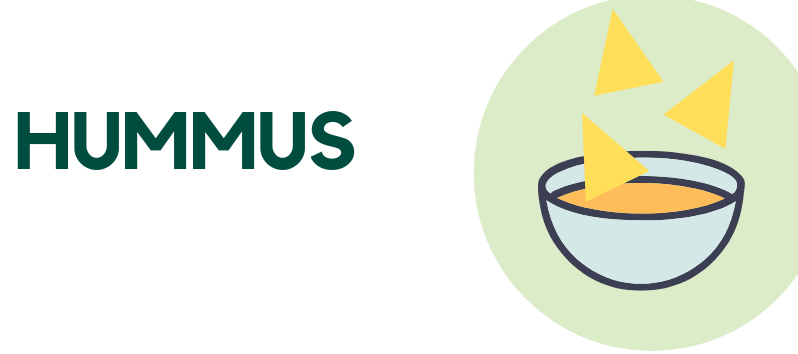 It's become a party favorite. Made from ground chickpeas and other beans with added oil and spices, one-half of a cup will provide you with 150 calories and 11 grams of mostly healthy fats. It's also a good source of protein and fiber, as well as a variety of vitamins and minerals. While it's often served with some crunchy pita crackers, try eating it with veggies instead!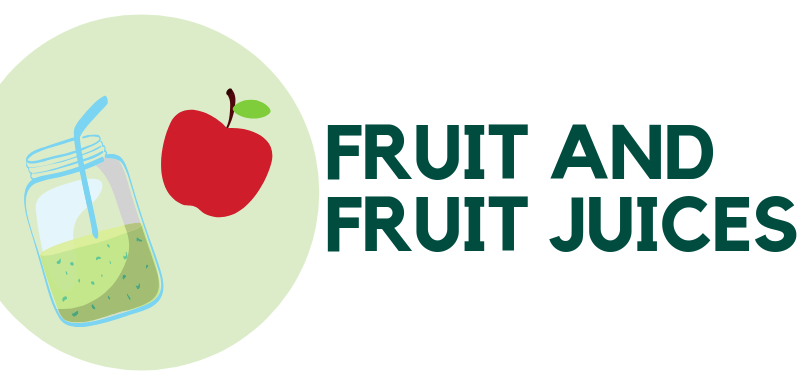 Whole fruits are rich in fiber, potassium and vitamins A and C, depending on what you choose. A good rule of thumb is a serving fits in your hand. A small apple is a serving, but a large apple is actually two servings. The handful rule is great for items like grapes or berries. Two servings per day is all you need. Don't forget to get your three servings of non-starchy veggies every day, too. A serving of fruit juice is one-half of a cup, so just eat the whole fruit instead. A serving of fruit is about 80 calories.
Michele Stuglis is a clinical dietitian at Advocate South Suburban Hospital in Hazel Crest, Ill.
Related Posts
Comments
About the Author
Michele Stuglis is a clinical dietitian at Advocate South Suburban Hospital in Hazel Crest, Ill. She is a graduate of Kent State University and completed her internship at Ingalls Memorial Hospital. In her free time, Michele enjoys spending time with family and friends, yoga and bike riding. She is on the Community Board for the Cancer Support Center in Mokena, IL