Are you healthier now than you were in the last decade?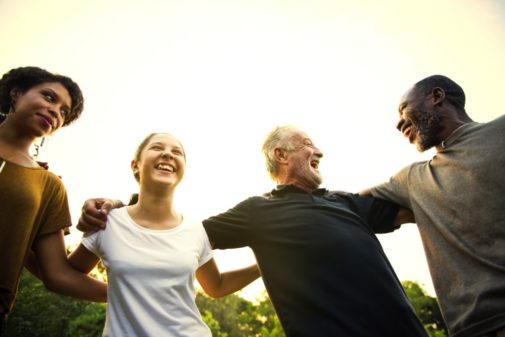 Despite all the trendy diets this decade has seen, average weight for Americans is increasing as the urge to lose weight seems to be falling compared to last decade. A recent national Gallup poll shows that 4% more U.S. adults reported weighing over 200 pounds in the 2010-2019 decade than in the 2001-2009 range.
The average weight of both men and women rose over the past 10 years. However, fewer adults reported being "very" or "somewhat" overweight, and more said their weight was "about right" compared to the previous decade.
An increased total weight did not raise the amount of people who want to lose weight, the poll results show. In fact, 5% fewer adults this decade want to lose weight compared to last decade.
In 2001-2009, women in the poll said their average ideal weight was 137 pounds compared to 140 pounds now. For men, it was 180 pounds then compared to 184 pounds now.
"The survey results suggest that as overweight and obesity become more common, there is a 'normalizing' of this condition, with an individual thinking, 'I don't look THAT bad' or certainly no worse than those around them," says Jean-Marie Tyner, a nurse practitioner at Advocate Medical Group in Lexington, Ill.
A higher body mass index has been linked to a number of health problems, so the stakes for making changes can be high.
"The results also reflect what health care providers already know – most weight loss interventions have been marginally effective," says Tyner. "It is remarkable that with all the health care advancements that have taken place, we have yet to come up with a truly effective weight loss tool. The underlying message is that we need to keep trying."
Are you trying to lose weight? Take a free online quiz to learn more about your healthy range.
Want to read more? Check out some of our stories about:
Related Posts
Comments
About the Author
Anna Kohler, health enews contributor, is a public affairs specialist for Advocate Aurora Health. She received her bachelor of science in public relations from Illinois State University and has worked in healthcare public relations for over three years. In her free time, she enjoys working out, exploring new places with her friends and family and keeping up with the latest trends.