Is obesity "contagious"?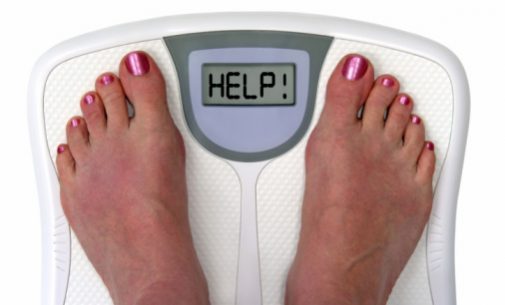 You've likely heard the phrase, "You are what you eat." But how about "You are where you eat?"
According to a recent study published in JAMA, living in a geographical area with a higher incidence of obesity may mean you and your kids are more likely to become obese.
Researchers studied more than 1,500 Army families across the country since they tend to be relocated by the military and not by choice, which reduced the possibility of people choosing to live somewhere based on where friends/family live.
They assessed BMI, the number of grocery stores, recreational facilities and obesity rates across the communities studied. The findings suggest families assigned to areas with higher obesity rates were more likely to also be obese, and families assigned to areas with lower obesity rates were less likely to be obese.
The researchers found no evidence to suggest shared environments (access to recreational facilities and grocery stores) were a factor.
"I do believe the environment in which we live and socialize can affect our habits, both negatively and positively," says Dr. Kevin Koo, family medicine physician with Advocate Medical Group.
"Whether or not there is a true cause-and-effect relationship of living in a community of obese or overweight neighbors will be difficult to establish, as the study reported. However, even in a single family's culture alone, opinions about weight and food can translate from generation to generation, thereby negating even a healthy community in which this family lives. Fighting obesity is surely a complex endeavor!"
Related Posts
Comments
About the Author
Holly Brenza, health enews contributor, is the public affairs coordinator at Advocate Children's Hospital. She is a graduate of the University of Illinois at Chicago. In her free time, Holly enjoys reading, watching the White Sox and Blackhawks, playing with her dog, Bear and running her cats' Instagram account, @strangefurthings.