Trying to be more resilient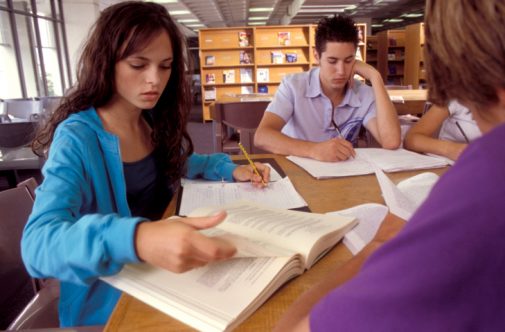 Stress is a fact of life; everyone deals with it. Some types of stress are even positive – the stress of buying a new home or starting a new job – but some stress can be negative and create issues.
Resilience is the ability to move through stress and get back to a baseline of feelings and emotions – normal, if you will, says Dr. Pradeep Kumar, a pediatrician at Aurora Health Center in Racine, Wis.
"Resilience is needed to succeed in life," Dr. Kumar says. "Despite the best efforts of parents to shield their children, everyone experiences adversities and daily stressors. Resilience is a tool children can develop to help them face trials, recover from them and face new challenges as they come up."
What is resilience, and how can you help build it in your children?
According to Pediatrician and Author Kenneth Ginsburg, resilience is made up of seven different characteristics, the seven Cs:
Competence: Knowing you can handle a situation effectively
Confidence: A belief in your ability, gained from competence
Connection: Strong ties to family and community
Character: A solid set of morals and values to determine right from wrong
Contribution: Knowing the world is better with you in it
Coping: Using positive strategies to deal with stress
Control: Understanding you can control the decisions you make and the consequences that stem from it.
Making all the decisions for children and shielding them from consequences can sabotage the development of resilience, Dr. Kumar says.
"Parents' desire to protect a child could send a message to them that you don't consider them competent enough to make decisions," he says. Comparing siblings and pushing a child to take on more than they can handle can also be detrimental to a child's resilience.
"A child thrives when he or she has an adult in their life who believes in them and loves them unconditionally," Dr. Kumar says. "Emotional and physical security at home, the freedom to express emotions and the opportunity reach out to parents in times of need are important factors for children to develop resilience."
Here are some tips to help foster resilience in your child:
Focus on a child's individual strengths
Empower your child to make age-appropriate decisions
Praise honestly about specific achievements
Demonstrate how behaviors can affect others
Show the importance of community, avoid hateful comments and stereotypes
Stress the importance of serving others
Model positive coping strategies.
Related Posts
Comments
About the Author
Heather Collier works in the public affairs and marketing department for Advocate Health Care and Aurora Health Care. She is based in Milwaukee.