Articles by "Heather Collier"
Heather Collier works in Advocate Aurora Health's public affairs and marketing department. She is based in Milwaukee.
Heart disease is a killer. But there's a lot you can do to actively reduce your risk.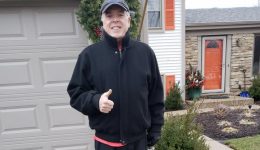 His symptoms indicated he may have had cardiac issues. But even he was surprised at what doctors found when they tested his heart.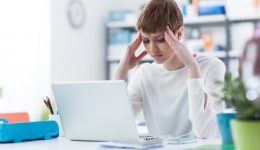 Worried you have a disease after reading about it online? This phenomenon might be to blame.