Sugary drinks could put you at increased risk for this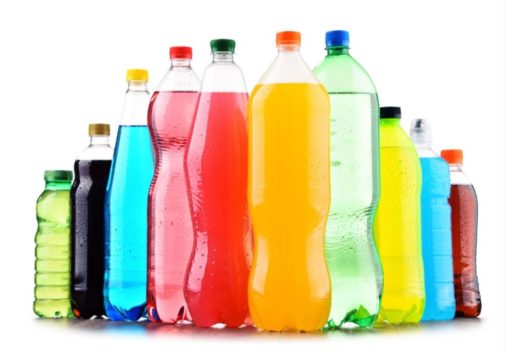 They might seem refreshing, but a new study has raised the possibility of additional health consequences of drinking sugary beverages.
A study published in the journal BMJ found that among a group of about 101,000 people, those who drank sugary drinks like soda most regularly were 30% more likely to have gotten a form of cancer than people who drank the drinks less regularly. The increased risk for breast cancer was a bit higher, at 37%.
Researchers didn't find the same association among people who drank artificially sweetened drinks, like diet sodas.
Dr. Ameer Gomberawalla, a breast cancer surgeon at Advocate Christ Medical Center in Oak Lawn, Ill., says the study doesn't take the step of demonstrating that cancer is caused by the sugary drinks. Instead, it finds that people who drink them regularly may get cancer more often, which is another indicator that the amount of sugar in these beverages isn't good for you.
"It's not just the amount of sugar in these drinks," Dr. Gomberawalla says. "It's how fast it gets into your bloodstream when you drink it quickly."
He says it's unclear why breast cancer occurred at a higher rate than other cancers in the study.
Still, Dr. Gomberawalla says people should try to substitute water or other less-sugary beverages in their daily lives.
"Everything in moderation," he says. "And if you're going to drink these drinks, sip them over time."
Want to learn more about your breast cancer risk? Take a free online quiz.
Read more:
Related Posts
Comments
About the Author
Mike Riopell, health enews contributor, is a media relations coordinator with Advocate Aurora Health. He previously worked as a reporter and editor covering politics and government for the Chicago Tribune, Daily Herald and Bloomington Pantagraph, among others. He enjoys bicycles, home repair, flannel shirts and being outside.