A poll says Latinos are more concerned about COVID-19. Here's what you need to know.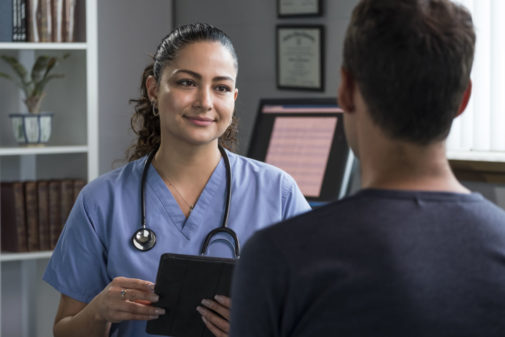 The COVID-19 outbreak can create additional challenges for the Latino community, and a new poll suggests Hispanics are especially worried about it.
For one thing, much of the information being released about the new coronavirus outbreak is released in English.
For another, a new Pew Research Center poll reported that 65% of Latinos in the U.S. think the new coronavirus is a major threat to public health, compared to 47% of the general public.
"The spread of the coronavirus has the potential to hit many of the nation's nearly 60 million Latinos particularly hard," a recent Pew report reads. "Although the Latino unemployment rate dipped at the end of 2019 to a near record low, many Latinos work in the leisure, hospitality and other service industries – and they are less likely to have health insurance. Latinos were hit especially hard by the Great Recession more than a decade ago, and some workers have only recently seen their median personal incomes bounce back and exceed pre-recession levels."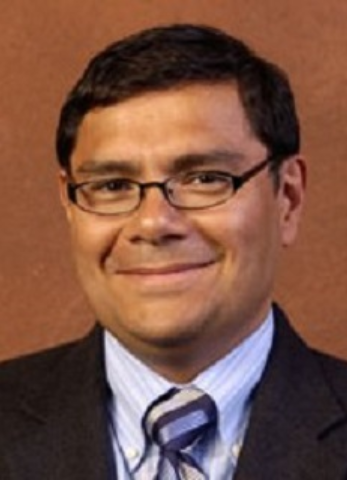 Dr. Federico Sanchez, founder of the Aurora Cancer Care Spanish-speaking clinic, says it's important to stay home and practice social distancing, even if you're young and healthy. That means leaving at least six feet of space between you and other people if you do go out. And wash your hands regularly with soap and water for at least 20 seconds at a time after touching surfaces.
You could be carrying the virus and not know it, making your actions a danger to less healthy people. You might feel fine, but others could suffer a great deal if they catch COVID-19 from you.
"I understand that not everyone can stay home. Some people have to go to work," Dr. Sanchez says. "You should stay at home if at all possible. But if you do have to work, make sure to keep your distance from other people and wash your hands regularly. We have to work together and all do our part if we're going to stop this virus."
If you think you might have symptoms of COVID-19, don't go to the hospital immediately. You can click here to check your symptoms online, find out more about the impact of a national testing shortage and learn what actions to take next.. There is an option for Spanish in the top right corner after you click on the blue "COVID-19 Symptom Checker" button. And you can find other Spanish language information here.
Read more:
Related Posts
Comments
About the Author
Mike Riopell, health enews contributor, is a media relations coordinator with Advocate Aurora Health. He previously worked as a reporter and editor covering politics and government for the Chicago Tribune, Daily Herald and Bloomington Pantagraph, among others. He enjoys bicycles, home repair, flannel shirts and being outside.