Respiratory advice for children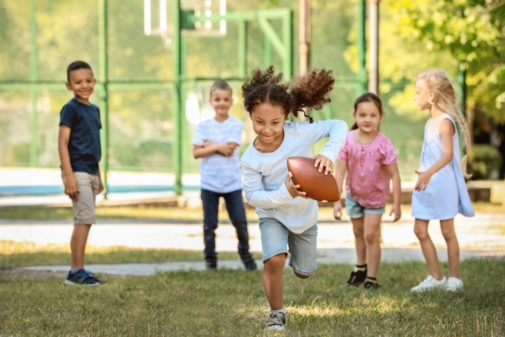 We're leaving the peak respiratory season and entering the allergy season. Add to that the fear of COVID-19 and parents are rightfully concerned about their children's fevers, coughs and sneezes.
"My advice to parents is do not panic," says Dr. Kevin Dahlman, a pediatrician and chief medical officer for Aurora Children's Health. "We see lots of kids this time of year with similar symptoms."
Here's what he suggests:
If your child has a low-grade fever, along with a cough and sniffles for a couple of days, treat it as you would any other time of the year. But if you child has another underlying condition, it is always best to call your pediatrician about symptoms.
If those symptoms last longer than a few days or if your child's temperature is above 103, call your pediatrician.
If your child has congestion with itchy eyes and nose, with no fever, it's probably allergies and can be treated with children's allergy medications, as usual.
Whenever in doubt, call your pediatrician. He or she may recommend a virtual visit to address your concerns.
"While COVID-19 is new and there is still much about the illness in children we are learning, our clinicians are prepared and knowledgeable to take care of your family during these stressful times," says Dr. Dahlman. "We are ready and willing to meet you on the phone, by video, in clinic and in the hospital. We will get through this together as a team."
The best way for parents to protect their family right now is to stay home and practice good handwashing skills.  Those are the two best ways to keep your loved ones safe in this new environment.
Read more:
Related Posts
Comments
About the Author
Evonne Woloshyn, health enews contributor, is director of public affairs at Advocate Children's Hospital. Evonne began her career as an anchor and reporter in broadcast news. Over the past 20 years, she has worked in health care marketing in both Ohio and Illinois. Evonne loves to travel, spend time with family and is an avid Pittsburgh Steelers fan!