Having a stroke at 30?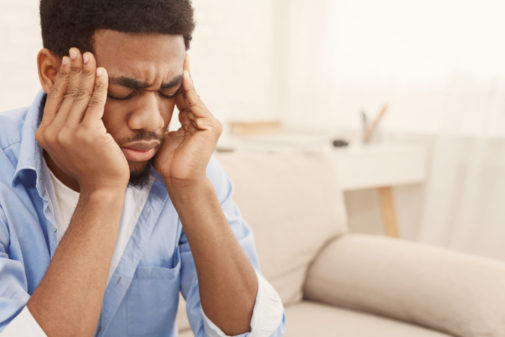 Health officials are reporting an increased risk of severe strokes in young patients (age 30-50) as a symptom of COVID-19.
Many of these young patients did not experience cough, shortness of breath, or fevers prior to their stroke.
As the pandemic evolves, more is learned about how COVID-19 affects not only the lungs, but many other organs in the body, including the brain. The young patients suffering strokes often do not have traditional risk factors like diabetes, high blood pressure, and heart disease.
"The strokes that young patients are experiencing occur in the large blood vessels of the brain, which can cause severe permanent disability including speech, movement, and walking difficulties," Dr. IIana Ruff, stroke director at Aurora St. Luke's Medical Center in Milwaukee, WI., says.
It's important to know the signs of stroke and to get help quickly. The longer you wait to get treated, the more severe the effects of the stroke.
"The good news is that these strokes are treatable," Dr. Ruff says. "Even during the pandemic, if you are having stroke symptoms, you should come to the emergency department immediately.  Acute stroke treatments work best when patients can be treated quickly."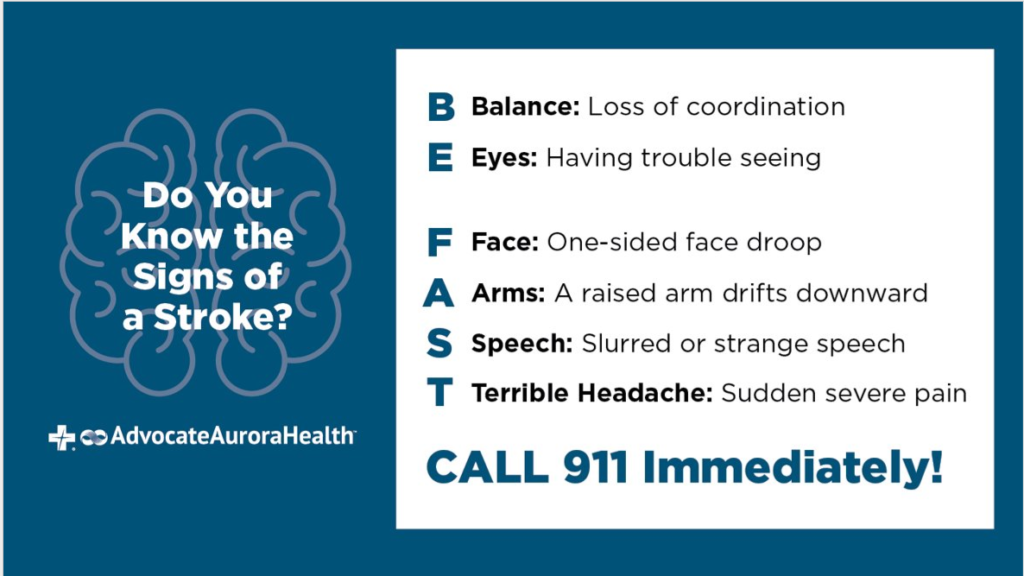 Want to learn more about your risk for stroke? Take a free online quiz by clicking here. 
You shouldn't let COVID-19 keep you from seeking the health care you need, especially in an emergency. Advocate Aurora Health has made a Safe Care Promise to take additional steps to keep you safe. Read more here.
Related Posts
Comments
About the Author
Megan O'Dwyer, health enews contributor, is a public affairs specialist on the integrated marketing team at Advocate Aurora Health in Downers Grove. She earned a Bachelor's degree in advertising from Iowa State with a minor in event management. In her free time, Megan enjoys traveling, cooking the latest recipes and cheering on the Chicago Cubs.