CDC approves COVID-19 vaccine for children ages 5 to 11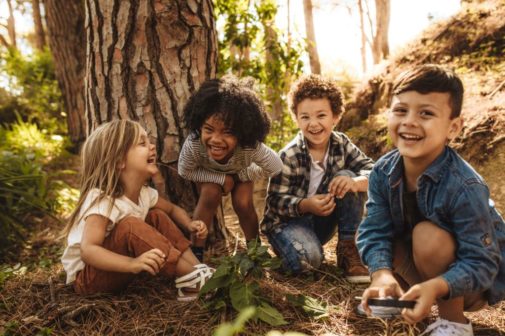 The Centers for Disease Control and Prevention endorsed the Pfizer Covid-19 vaccine for kids ages 5 to 11 on Tuesday.
The U.S. Food and Drug Administration authorized the Pfizer vaccine for emergency use in this youngest age group last Friday. Until now, the Pfizer vaccine has only been authorized for kids 12 and older.
"This is such an exciting day for our younger patients," said Dr. Frank Belmonte, chief medical officer at Advocate Children's Hospital. "With the rise of COVID cases in younger children, we're looking forward to offering them this additional protection."
There have been hospitalized children since the beginning of the pandemic, some of whom have been quite ill, so many parents have been waiting for the FDA to approve the vaccine for this age group.
"Even if kids don't get really sick from the virus, they could spread it to family members of other vulnerable folks in their community," he said. "That's why it's so great that we can now offer the COVID-19 vaccine to kids."
This youngest age group will receive one-third of a dose administered to people 12 and older.
For parents worried about the safety of the vaccine, Belmonte said the COVID-19 vaccine is safe and effective and can be received with a child's regular vaccines. The Moderna and Johnson & Johnson vaccines are approved for emergency use for people 18 and over and no COVID-19 vaccines have been authorized for children under the age of 5.
Related Posts
Comments
About the Author