Embracing authenticity: Maci's journey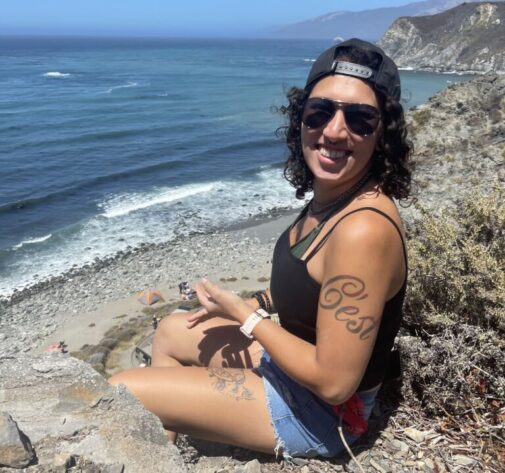 As a clinical research coordinator at Advocate Illinois Masonic Medical Center, Maci's professional life is driven by her passion for improving health care through clinical trials. However, it is her personal journey as a transgender woman that truly exemplifies the remarkable strength she possesses.
While Maci cannot pinpoint the exact moment her journey began, she recalls growing up with a persistent feeling that something within her was different. Assigned male at birth, her feelings and thoughts around her gender identity intensified as she reached her teenage years.
"I remember having a recurring thought that if I could hit a reset button and start life over as a girl, I would do it without hesitation," Maci shares. "It was the same point in time I had a feeling that I couldn't live as a boy for the rest of my life."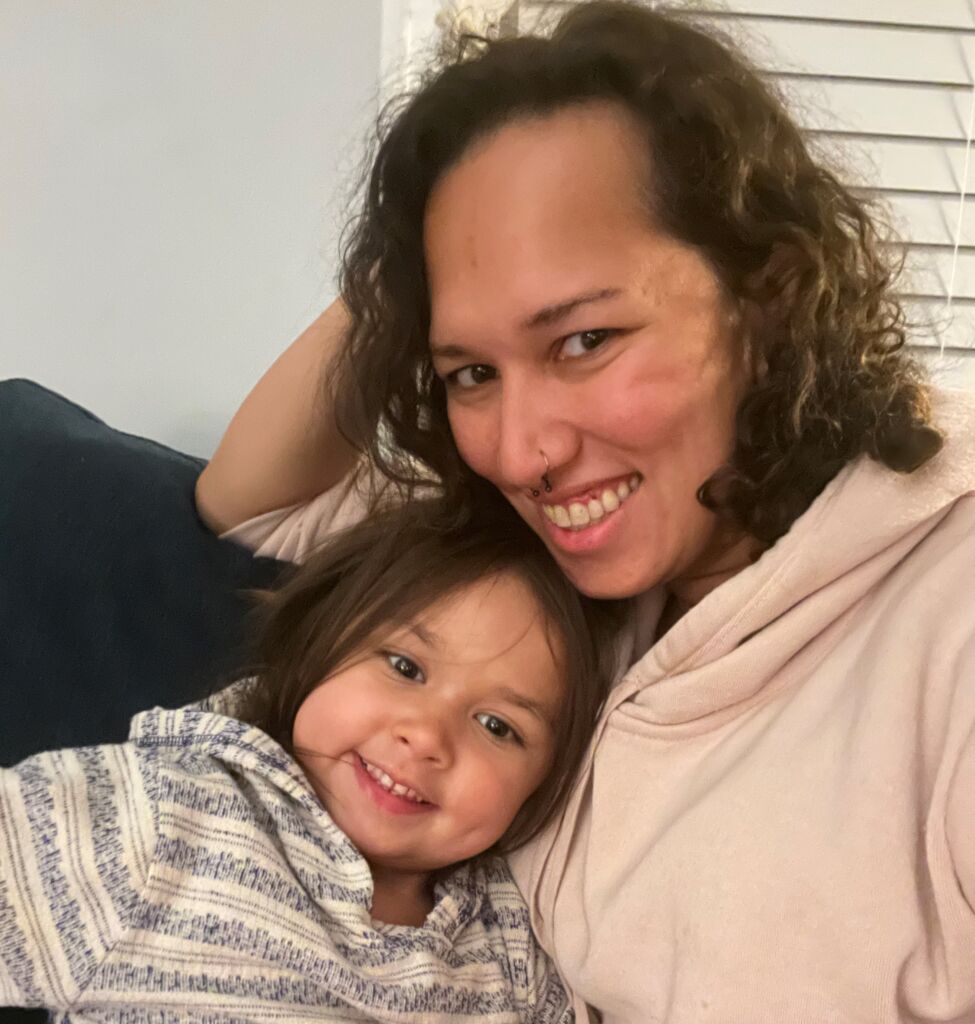 Although Maci possessed a strong knowledge of what being transgender was and had researched transitioning and gender-affirming care, she tried to wish the feeling away. And on the multiple occasions she tried to come out and contemplated transitioning, she hesitated as she grappled with the fear of a challenging journey and of being rejected by loved ones.
However, the weight of that fear and hesitation dissipated with the birth of Maci's daughter, and the motivation to be a present parent became the catalyst for Maci to take the steps toward transitioning.
"Once my daughter was born, I knew I needed to go through with transitioning and begin the process. If I didn't, I felt like I wouldn't make it to my daughter's first birthday. I wanted to be a full parent, not a shell, and be there for my daughter, not just a memory."
In 2018, Maci began her medical transition and came out to her colleagues, friends and family.
"Ever since that time, I've lived as who I've always dreamed of being. The journey isn't linear and is ongoing, but it's a journey that I'm happy I took."
The support of family, friends and colleagues have helped make Maci's journey smoother, and she's built a new community of friends both inside and outside the LGBTQ+ spectrum. But Maci's biggest ally through her journey has been her wife, who has offered her immeasurable support.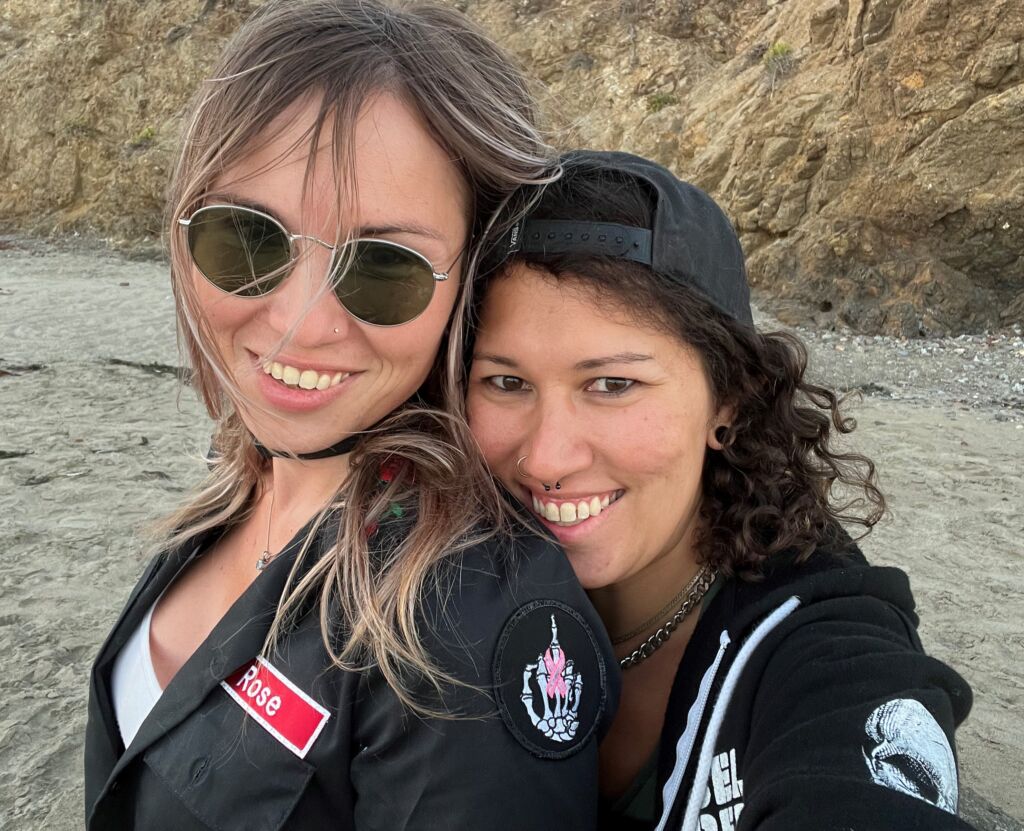 "I couldn't ask for all the love and understanding she has always given me," Maci expresses with gratitude.
Today, Maci's biggest challenge is navigating the current culture war against the transgender community. While she feels safe in Chicago to be open about her identity, she experiences apprehension when traveling elsewhere.
Maci's worries now also extend beyond herself. She contemplates how she can support and advocate for others in the LGBTQ+ community, especially those in the trans community who are in unsafe situations.
When offering advice for someone contemplating transitioning, Maci emphasizes the importance of reaching out and talking to someone. She encourages individuals to seek out trusted individuals, LGBTQ+ trained therapists and support groups.
"You don't have to keep it a secret only to yourself," she shares.
Furthermore, she shares that transitioning is a marathon, not a sprint, and there's no one-size-fits-all approach. Each journey is unique, and while one transgender person may choose to take social, medical, surgical and legal steps to transition into their desired gender identity, another may opt for only one of those steps.
"The degree or pace at which someone transitions should never invalidate which gender someone identifies as."
Looking for an LGBTQ+ friendly health care provider? Find one in Illinois  or Wisconsin.
Related Posts
Comments
About the Author
Julie Nakis, health enews contributor, is manager of public affairs at Advocate Children's Hospital. She earned her BA in communications from the University of Iowa – Go Hawkeyes! In her free time, she enjoys spending time with friends and family, exploring the city and cheering on the Chicago Cubs and Blackhawks.