Articles by "Brittany Jensen"
Brittany Jensen, PharmD is a pharmacist at Aurora Cancer Care in South Eastern Wisconsin.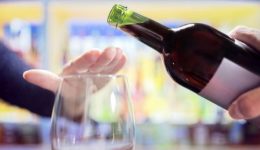 From prescription medications to over-the-counter drugs, what you need to know before you sip.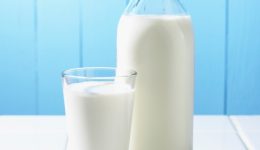 Can you have too much of a good thing?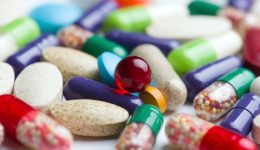 There are four types you need to know about.