Articles by "Deborah Fields"
Deborah Fields is a Licensed Clinical Professional Counselor with Advocate's Family Care Network facility. She also is an Advocate Employee Assistance Counselor for South Suburban and Trinity Hospitals. Deborah has been in the behavioral health field for 21 years. In her leisure, she enjoys NHRA's drag racing events, football, attending concert events, the creative arts and is faithful to healthy eating and adequate exercise.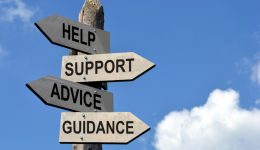 An estimated 44,000 Americans take their own lives every year.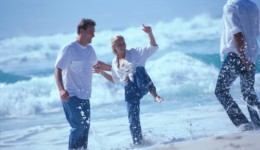 Being a "grown-up" can be stressful, but having fun can help you find balance.