Articles by "Dr. Joseph John Weber"
Joseph J. Weber, MD is a breast surgical oncologist at Aurora Medical Center in Grafton, WI.
Finding an unexpected lump isn't the only symptom of cancer of which women should be aware.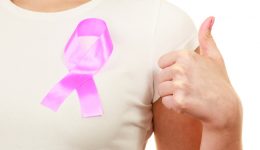 What you should know about the research and what symptoms to look out for.