Articles by "Dr. Thomas Sutter"
Dr. Thomas L. Sutter is medical director of Advocate Medical Group Occupational Health, which has offices in Chicagoland and central Illinois. Dr. Sutter is board certified in occupational medicine and is a certified medical review officer (MRO), a certified independent medical examiner (IME) and a certified aviation medical examiner (AME).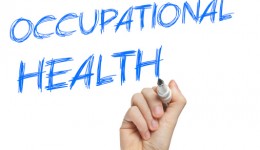 Spending a great deal of time on the job can affect health in a variety of ways. Find out how you can keep working in good health.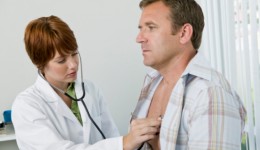 A new federal law requires medical exams for commercial drivers starting this year.
Learn the best ways to prevent getting sick while traveling abroad.