Articles by "Ginger Diven"
Ginger Diven is a breast cancer survivor and registered nurse with Advocate Medical Group, located at Advocate Good Samaritan Hospital's Cancer Care Center in Downers Grove, Ill. Previously, she was director of the emergency department, EMSS and trauma services at Good Samaritan Hospital.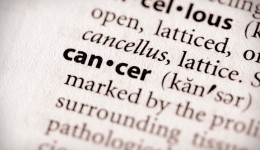 Five years ago at age 36, I was diagnosed with breast cancer. Just two years young in my marriage with an 8-month old, find out how I got through it.