Articles for Tag: "allergist"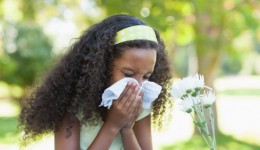 It's not all bad news though, find out what can decrease a child's risk.
Find out what you can do to combat your allergies this season.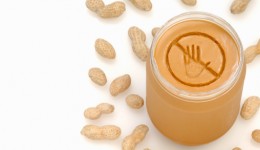 A recent announcement dispels the notion that you should avoid foods you are allergic to all together. Get the facts.