Articles for Tag: "BRCA 2"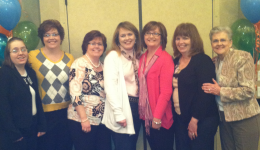 Read how genetic testing helped one family uncover a genetic link to breast cancer that has changed their outlook on health and prevention.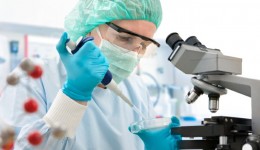 The Supreme Court recently heard oral arguments in a case that could forever alter human genome research. Here's what you need to know.