Articles for Tag: "chicken pox"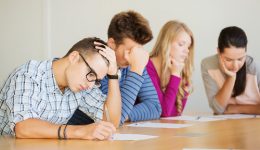 Here's what you need to know about where things stand.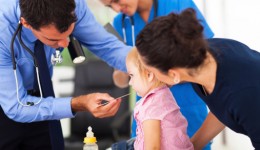 A small study found that new moms are more likely to vaccinate, but feel they aren't getting enough information.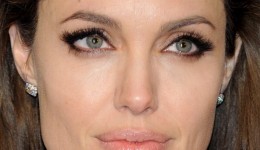 This itchy viral infection is making headlines after this top celeb reveals she has them. Learn more.