Articles for Tag: "clean hands"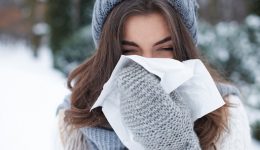 With the shopping and holiday season in full swing, it's hard to avoid getting sick. An expert shares tips to stay germ-free.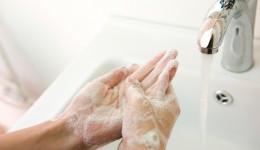 Keeping clean helps prevent infection and can speed path to wellness.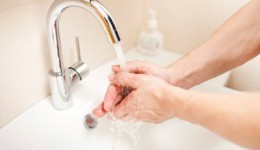 Three quick tips to help you avoid getting sick while you are out and about during the holiday.