Articles for Tag: "complications"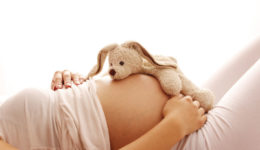 Amneotic fluid embolisms are very rare, but often fatal for mothers and their infants. What you need to know about the warning signs, and how one mom and her newborn son survived.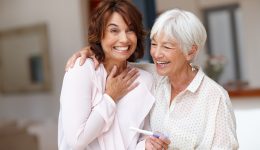 An expert in reproductive endocrinology breaks down the basics for women opting to have kids later in life.
Left untreated, this rare disorder can be life-threatening.