Articles for Tag: "computer vision syndrome"
Learn how to care for your eyes in the midst of digital overload.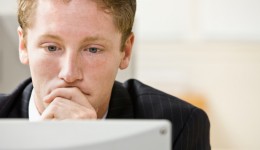 Research shows you can damage your eyes from too much computer usage. Here's what you should know.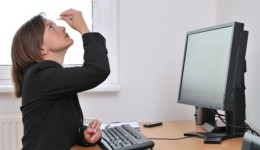 The digital age is causing millions of people to spend countless hours peering at digital screens. All that gazing is taking a toll on our eyes experts say.