Articles for Tag: "conjunctivitis"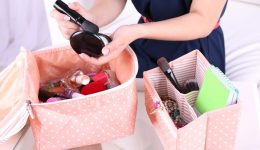 How often should you change out your cosmetic staples? An expert offers tips to avoid the hazards in your makeup bag.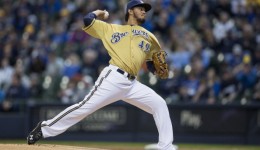 This common infection has halted a celebratory baseball tradition for one team.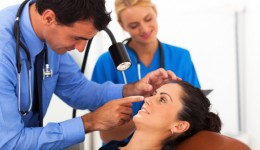 Bob Costas' infection is shining the spotlight on a common and irritating eye condition.