Articles for Tag: "cosmetics"
A germ-fighting chemical is being phased out of hospitals but could still be in your products.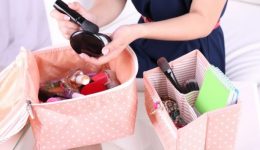 Do you know how often you should be replacing your mascara?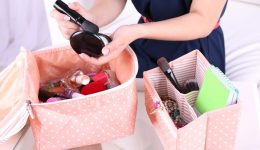 How often should you change out your cosmetic staples? An expert offers tips to avoid the hazards in your makeup bag.