Articles for Tag: "cut"
Learn when first aid is required for nasty cuts and bruises and how to administer it.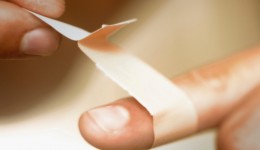 Innovation from East Coast researchers could change the way doctors view trauma medicine, literally.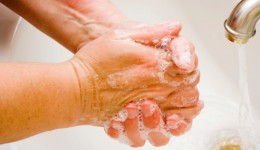 In the midst of recent MRSA outbreaks, experts share the best ways to protect yourself against this dangerous staph infection.