Articles for Tag: "Dr. Elliott Cohen"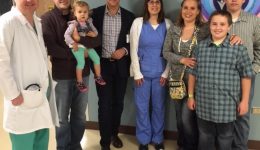 A Gurnee woman thought she was having a panic attack, but her rapid decline required doctors to take life-saving measures to keep her alive.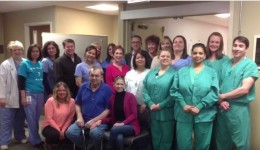 Hear how a machine that oxygenates blood helped restore one man back to good health.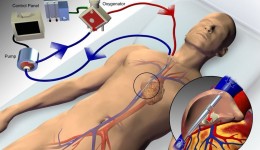 Collaborative decision making by physicians kept Robert Szudor alive.