Articles for Tag: "Dr. Juan Alzate"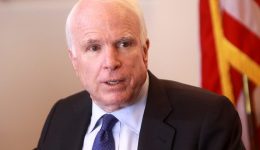 Learn more about the cancer and how increased awareness and research may influence new treatment breakthroughs.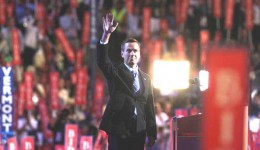 The news of the vice president's son draws attention to this fatal disease.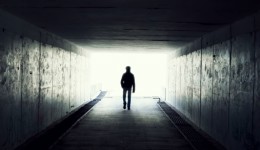 A surge of brain activity after the heart stops might trigger bright lights and out-of-body-like episodes. Find out why.