Articles for Tag: "Dr. Kamala Ghaey"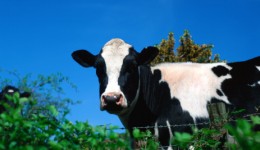 Doctors say certain groups of people should steer clear of unpasteurized milk. Get the details.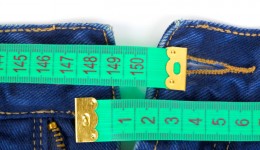 According to a new study, girls are maturing faster than ever before—and weight may be a key factor.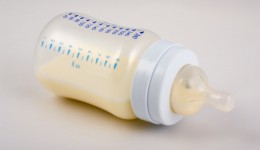 As much as 75 percent of breast milk sold on the web is unsanitary. Here is what you need to know.