Articles for Tag: "donation"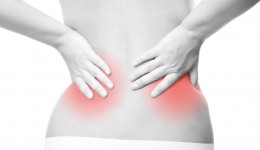 Even a small decline in kidney function can cause subtle changes to the heart, a new study finds.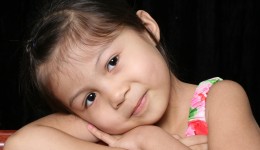 Sophia Trujillo has aplastic anemia and is in need of a bone marrow transplant.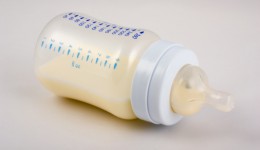 As much as 75 percent of breast milk sold on the web is unsanitary. Here is what you need to know.