Articles for Tag: "Dr. Lesley Dawravoo"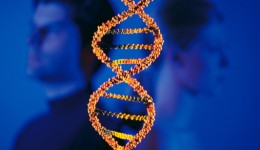 A study sheds light on the importance of early screening and detection.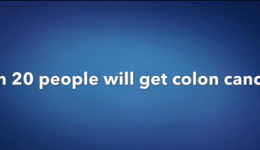 One in 20 will face a diagnosis of colon cancer in their lifetime, but this doesn't have to be a death sentence.
It's Colorectal Cancer Awareness Month. How much do you know about this deadly disease?