Articles for Tag: "Dr. Leslie Brookfield"
Just a week after surgery, an 85-year-old exclaims, "I already feel great."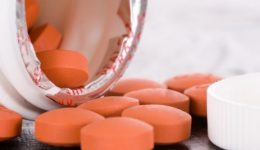 New research points to a concerning link. Here's what you need to know.
At age 49, SuSu Scialabba was exhausted and short of breath. She had no idea her heart was failing.