Articles for Tag: "Dr. Parag Patel"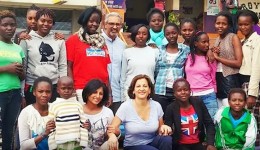 Dr. Parag Patel helps to teach a group of women in Kenya to be adequate in chest compressions and feel confident to help save lives.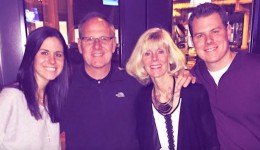 After Joe had two heart attacks, one at home and one at the hospital, the quick thinking of the people around him helped to save his life.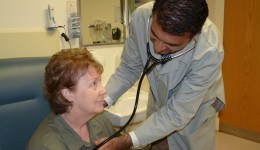 Learn how a cardiac calcium scoring test can detect serious heart problems.