Articles for Tag: "Dr. Stephen Grossman"
Advances in technology have vastly improved the ability to detect and treat breast cancer. A radiologist explains some of the tools physicians use.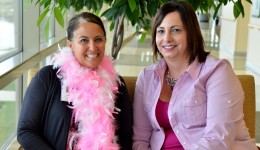 Two women share their story of getting this screening just after turning 40.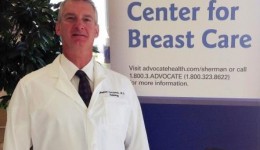 Interpreting these critical images has come a long way over the years. Learn more about this important skill.