Articles for Tag: "Dr. Timothy Alikakos"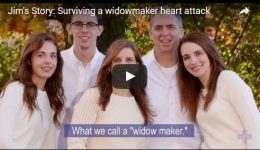 When Jim was told he had a heart attack, it rocked his world because he'd never had any symptoms. Learn more about his story of survival.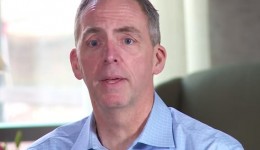 Jim was healthy and active until a widow maker sent him to the hospital. Find how family history helped to determine his diagnosis.