Articles for Tag: "Heart Month"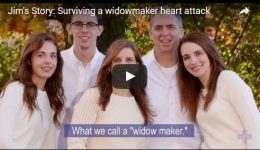 When Jim was told he had a heart attack, it rocked his world because he'd never had any symptoms. Learn more about his story of survival.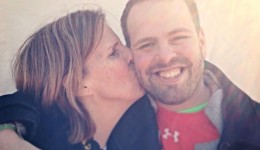 My love for this month, or American Heart Month, started on December 18, 2012, when, at age 32, I had a heart attack.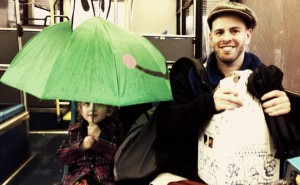 After surviving a heart attack at age 32, here's what I've learned and what February means to me now.