Articles for Tag: "esophageal cancer"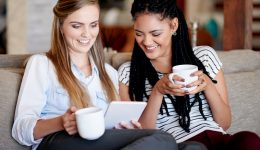 The World Health Organization says it's not the drink that may cause cancer but the temperature. Find out more.
If you're experiencing chronic acid reflux, it may be a sign of something more serious. In some cases it has been linked to a rare form of deadly cancer. Read how one patient caught it before it was too late.