Articles for Tag: "gun violence"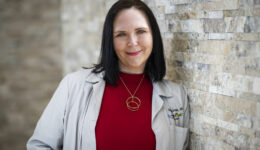 Find out what a pediatric critical care physician recommends you do to protect your child.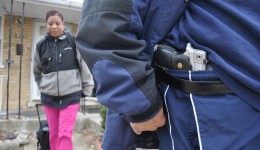 Nurses risk their own lives to provide care in Chicago's toughest neighborhoods.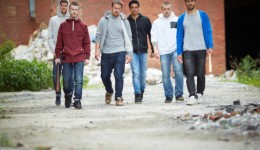 A new study claims a person's social network can predict whether they will fall victim to gun violence.