Articles for Tag: "mosquito bites"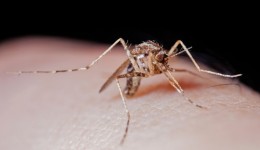 How you smell may determine if you get bug bites.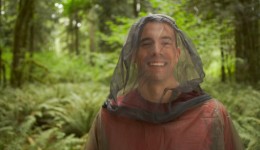 With West Nile virus on the rise, a physician explains how to keep the pests at bay.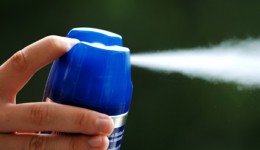 From bed bugs to pesky mosquitoes, most insect bites are no more than a nuisance, but some bug bites may require medical attention.