Articles for Tag: "multiple myeloma"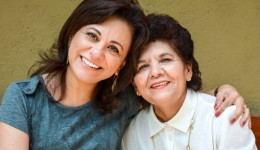 Doctors are recommending an integrated approach to help high-risk cancer patients avoid heart problems down the road.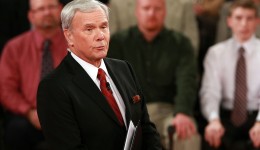 The news anchor announced he has a rare and incurable cancer. Learn more about the risk factors and treatment options.
Orlando Magic co-founder, Pat Williams, takes life one-day-at-a-time battling a rare form of cancer, multiple myeloma.