Articles for Tag: "non-Hodgkin's lymphoma"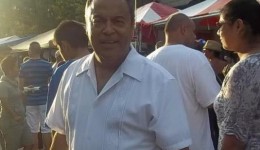 When Ray Cruz was diagnosed with cancer, he was determined to beat it.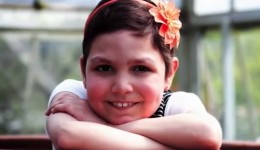 Diagnosed with non-Hodgkin's Lymphoma, Emily passed away after a hard-fought journey on May 18, 2015. Here's an early snapshot from her remarkable story.
Even though she's only 10, Emily Beazley has overcome some major challenges in her fight against cancer. Read her inspiring story.