Articles for Tag: "organ donor"
Unpacking the misconceptions and understanding the realities can help you make an informed decision.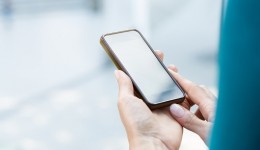 Learn more about an app that can provide helpful information to medical personnel in an emergency.
April is National Donate Life Month. Learn how organ and tissue donation can give closure to grieving families and recipients a second chance at life.