Articles for Tag: "Patricia Lee"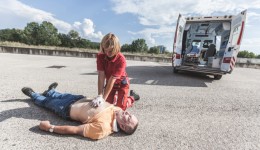 Television characters know how to perform this lifesaving procedure, but many Americans do not.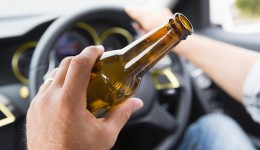 A study offers some disturbing news on the number of people who drive under the influence.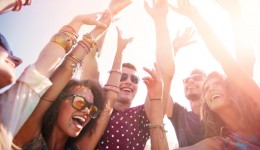 You'll be surprised to find out what a great workout these summer events can be.